Highly dexterous:
Diana 7
Fulfill your automation needs intuitively. The force-controlled robot arm is equipped with torque sensors in all seven axes and is supported by our AI-driven software.
Skilled for
complex tasks
Sensitive
With torque sensors in all seven axis, Diana 7 is one of the most dexterous and sensitive robotic arms on the market.
Versatile
The industrial lightweight robot covers a wide range of tasks and is already in use in the automotive and consumer electronics (3C) sector.
Easy to use
Backed by our smart software AgileCore, Diana 7 can be easily set up, integrated, programmed, maintained, and repaired.
Intuitive
Anthropomorphic kinematics and a user-friendly design allows for seamless handling, especially while teaching new tasks and positions.
Built to
move, sense, perform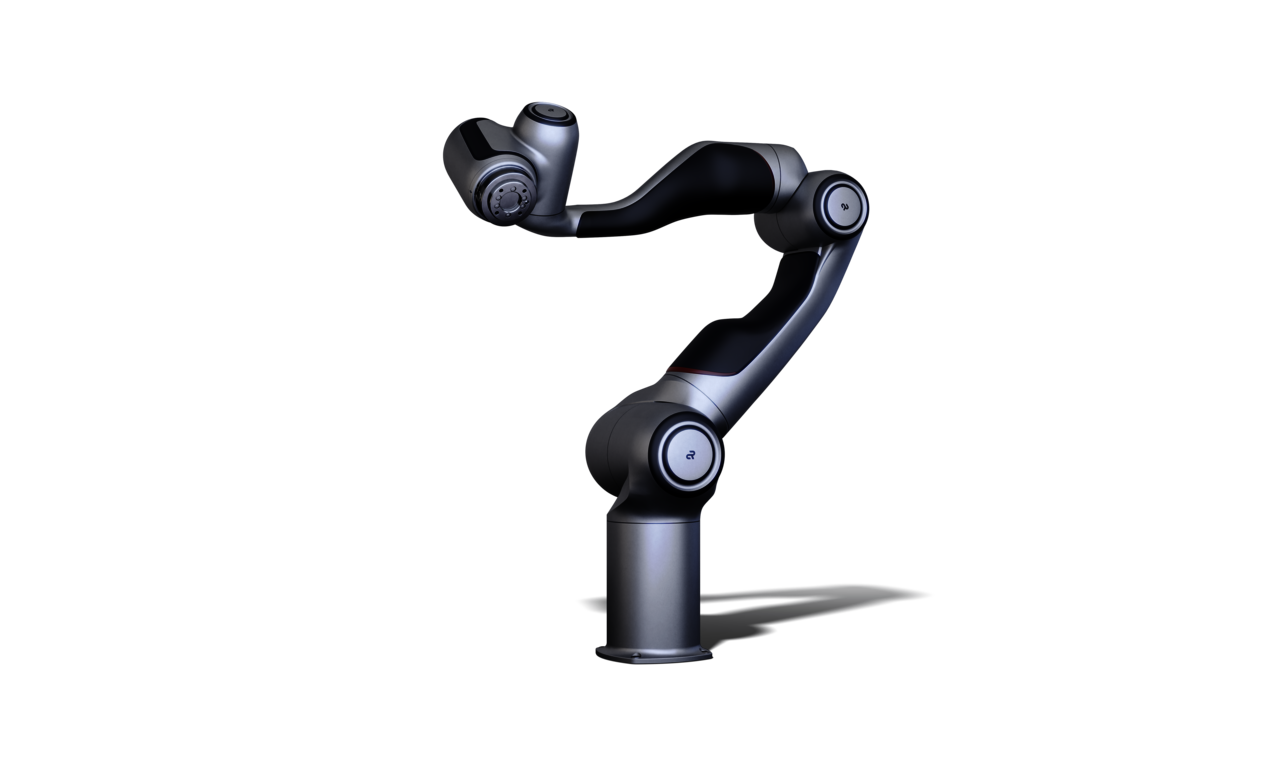 A pose repeatability of ± 0.05 mm ensures highest path accuracy.
With 7 degrees of freedom, Diana 7 finds a multitude of solutions in trajectory generation to fulfil diverse tasks.
The human-centered design safeguards from clamping and allows for ease of use in teaching mode.
Torque-sensing technology empowers effortless robot handling.
With 7 kg payload, Diana 7 carries out multiple tasks in complex workflows.
A force control accuracy of 0.5 N enables a highly sensitive assembly process.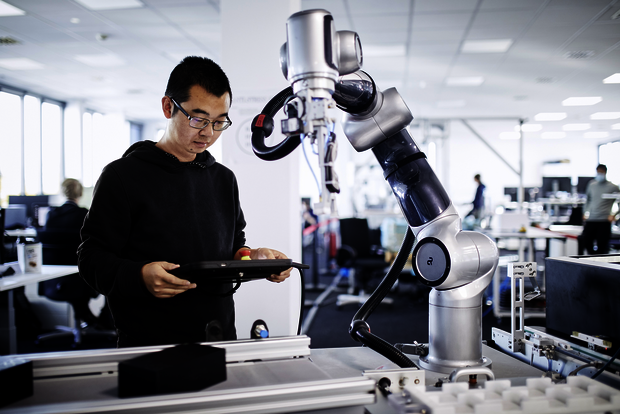 Diana 7 in the
field
In the Asian market, the Diana series is already successfully deployed in the automotive and consumer electronics sector. In these industries, the ramp-up phase must be completed within a short period and production must be at full capacity and quality to realize precise manipulation tasks. Our clients value Diana's precise freedom of movement and the force sensing technology, which enables new automation solutions.
Get to know Diana 7 even better: Download the full technical specifications or dive deeper in our detailed brochure.