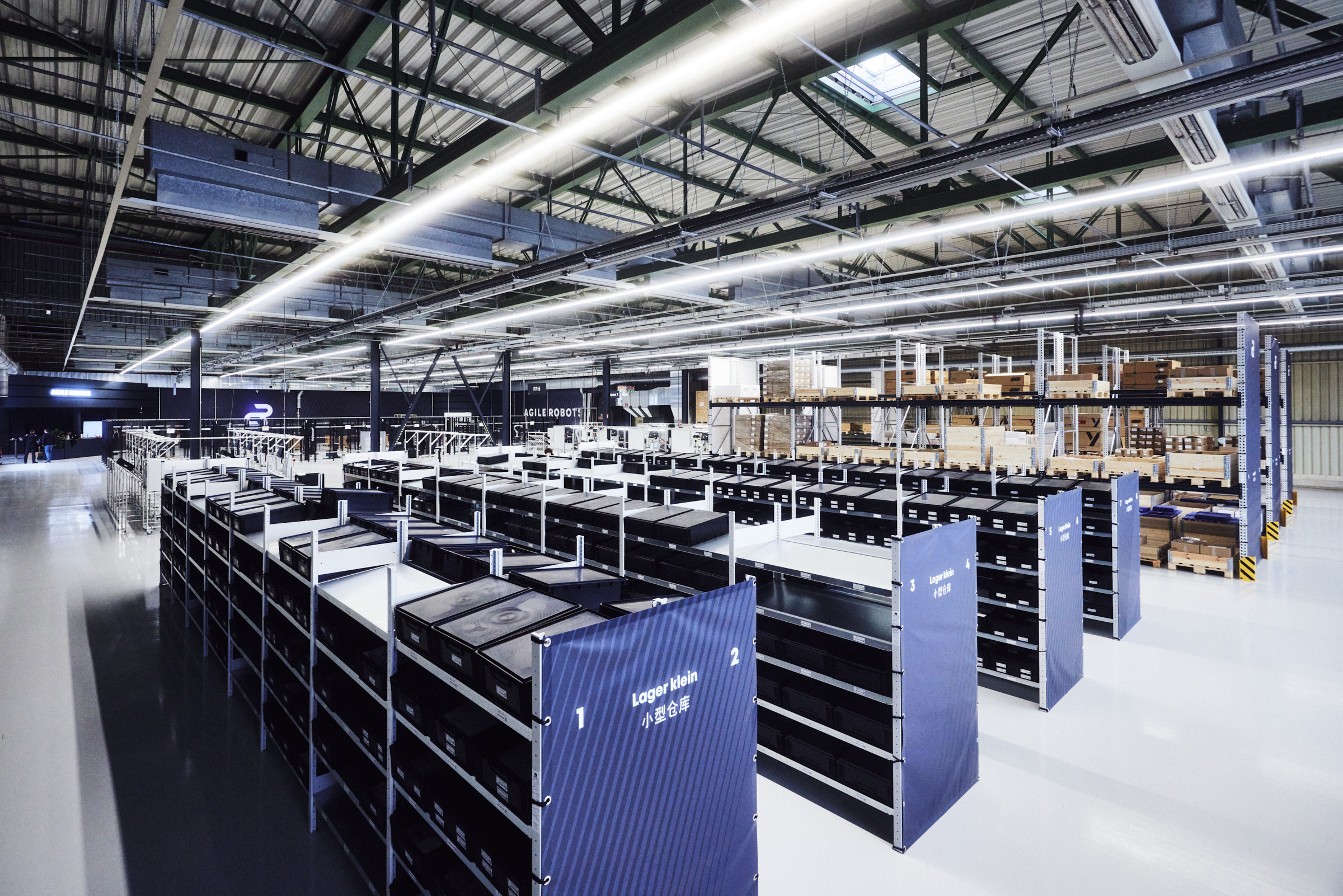 Made to
change
With factories in Germany and China – and ready for growth. Schedule an appointment, visit our production sites and learn more on what Agile Robots can do for you.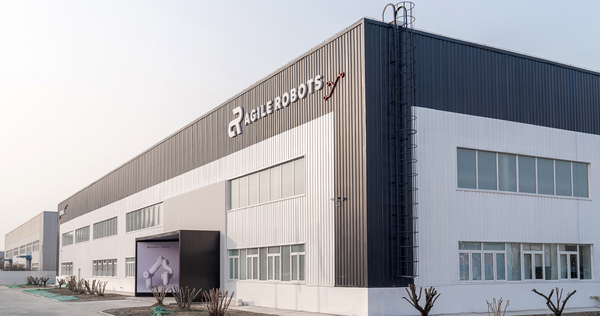 Our production sites in Beijing and Shenzhen, China
Since 2021, the Diana and Thor series have been produced in series production in China. The established manufacturing and project experience supported us in setting up our production site in Bavaria.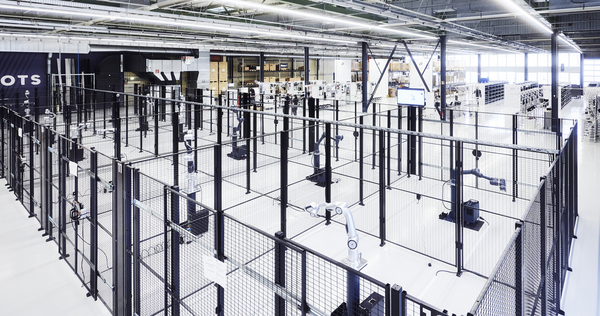 Our production site In Kaufbeuren, Germany
In 2022, Agile Robots opened its new production site of 2700 sqm in the Momm Industrial Park. A strong supplier industry and a wealth of well-trained experts give the area its unique qualities.
in Germany and China make room for innovation
individual components tested and assembled per robot
robotic solutions installed
Built to set
new standards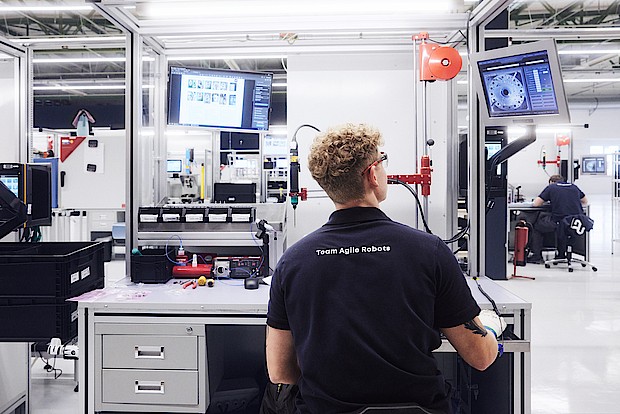 Transparent on site
Our Kaufbeuren site combines test equipment development, production, logistics and customer service in one location. While the prototype workshop with a 3D printer enables quick idea testing and implementation, the production area provides customers with a firsthand look at how their robots are built, tested, and installed within an automated system. Hands-on product education is offered in our in-house training center.
Globally connected
From Beijing to Kaufbeuren, both production sites benefit from each other: In day-to-day operations, the constant exchange of knowledge enables best-practice solutions to be implemented quickly. Standardized product designs and agile purchasing mechanisms allow us to define alternative suppliers who meet our high standards and ensure high availability and consistent quality within our global production.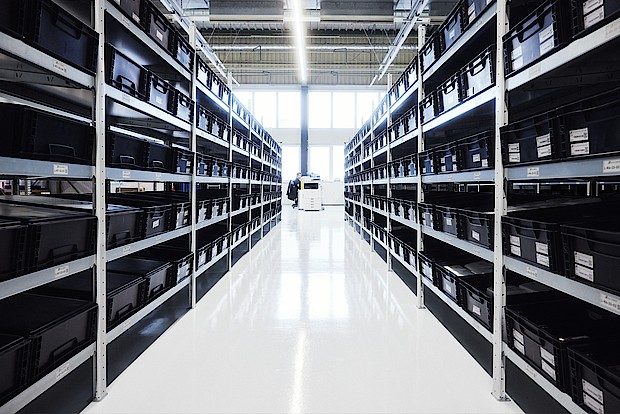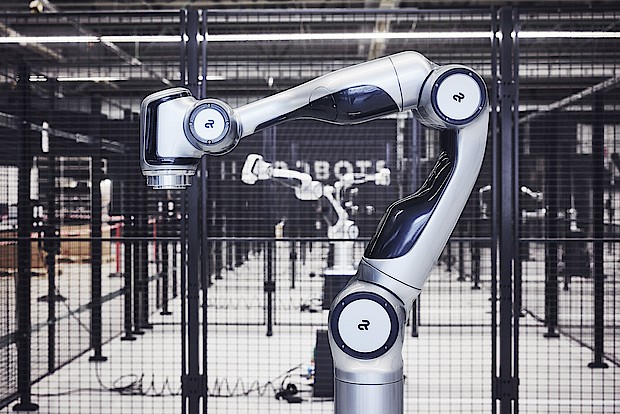 Open for your challenges
We don't just want to build robots. We aim to support you in creating holistic automation solutions to tackle your challenges. In Kaufbeuren, customers can experience our portfolio under real-life production conditions and consult with our experts. Already during project outlining, we consider potential follow-up costs, training needs and service expenses to minimize risks and ensure smooth automation.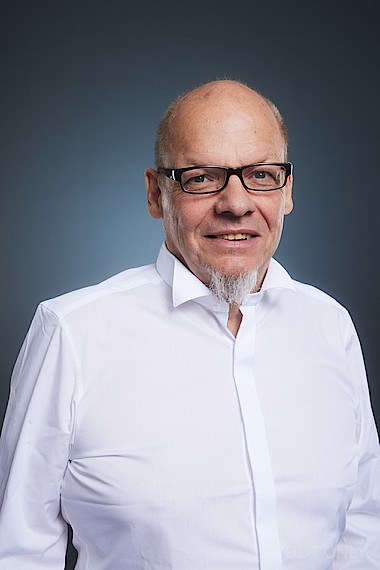 We are proud to supply the European market with robots "Made in Bavaria."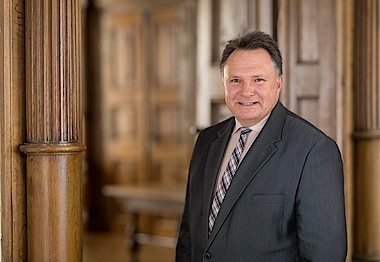 Robotics is an absolute growth market and the innovations of Agile Robots bring an important contribution to Germany as a country of production.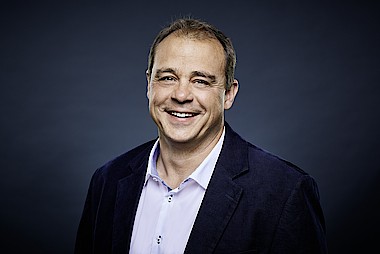 Agile Robots is constantly growing. Therefore, I am looking for additional engineers and technicians for our production, testing & automation and quality assurance.